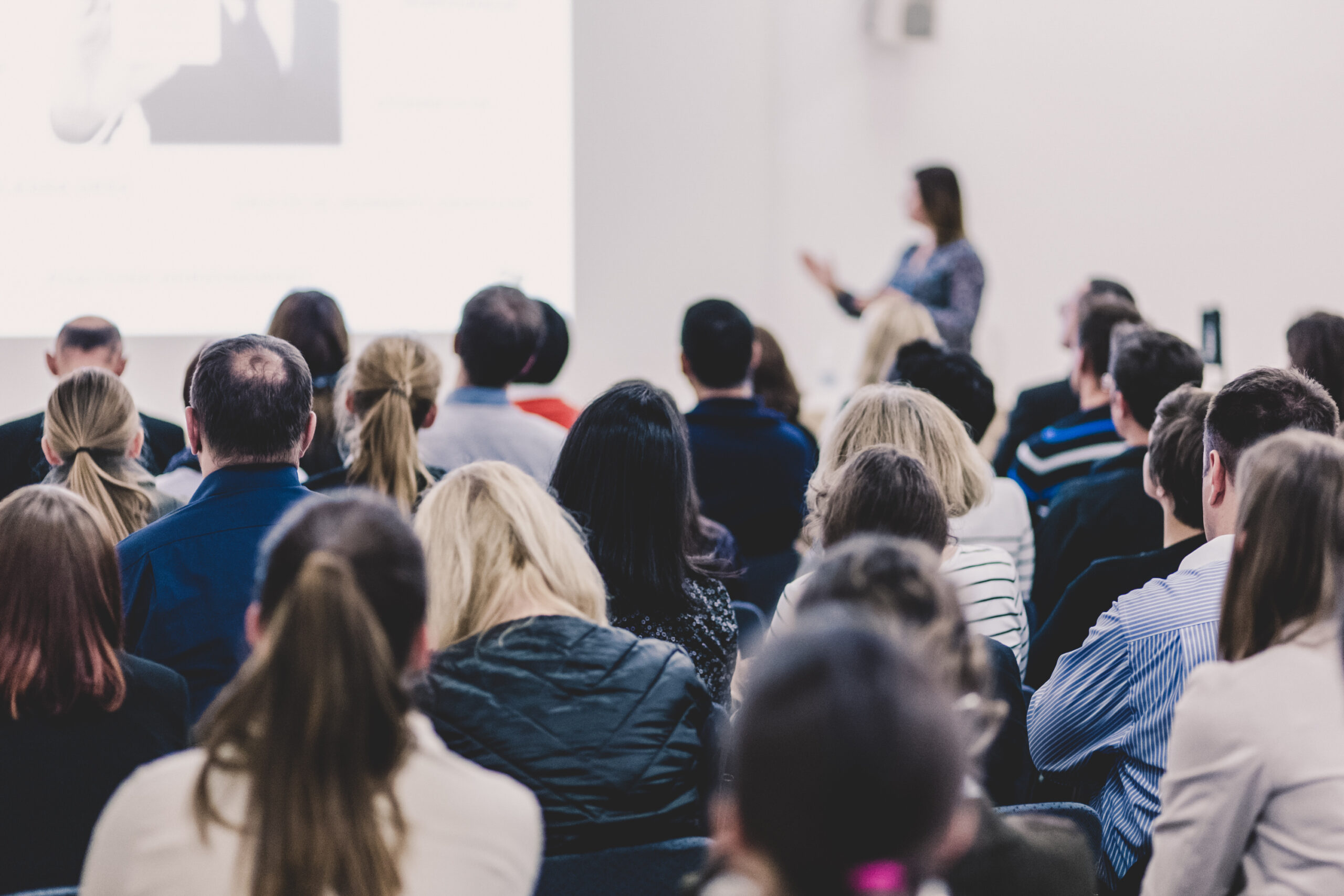 Upskill yourself with Corporates Guide
Learning new skills can take time and patience. However, when you commit to learning something new, you can increase your opportunities for career advancement, expand your professional networks and enhance your knowledge base.
Learning new skills can be highly beneficial to your career as it can help you position yourself to take on new projects and leverage new knowledge to advance. Showing that you are open to learning new things can also show employers that you value your commitment to your career and their company.